In which I can't stop dreaming
Dear Dears,
I asked Patrick last night when I would stop dreaming of moving and packing. Maybe when we buy our first home? And he said, Most likely not. Which while disappointing, I realized was most likely the truth. My feelings of rootlessness and abandonment have nothing to do with where I am currently living. It's a constant theme of my life: trying to make a presence for my body and for my beliefs.
It is fitting that my poems right now are about place and dreams and not leaving places when I was totally uncomfortable because I wanted to be nice.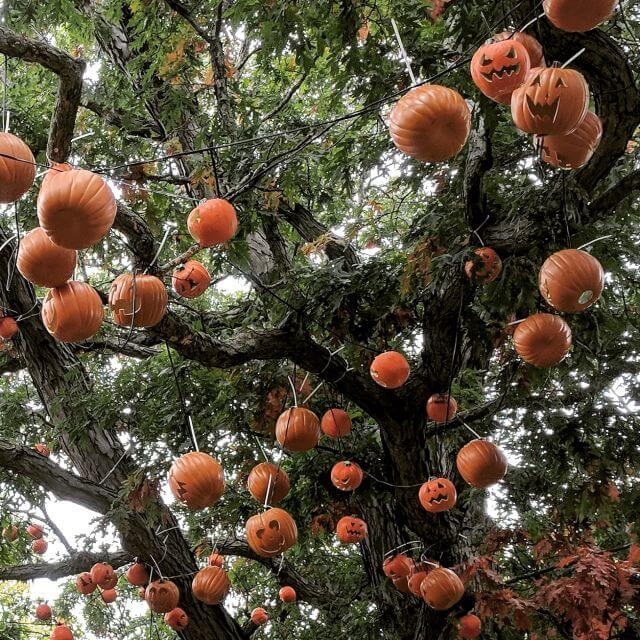 SO GET OUT
This is what I am telling Olivia — she is under no obligation to talk to a stranger or to someone who is making her uncomfortable. If she wants to walk away, she should walk away. I want her to be friendly to new folks, but god, I remember my parents' friends, who in some cases were drunk and who were also (most likely) being really nice, but then would talk to me in a way that made me want to run. I don't even know what we talked about or what situation it might have been, but my instinct to flee was suppressed. In doing that, I trained myself to stay in BAD things (places, boyfriends, jobs) for much longer than needed. I figured if I could be good enough, or somehow make it better, I could survive it. There are so many different ways we stay when we should go.
OR STAY
I do think there is a lot to be said for persistence and not running away from things that scare you. We are a bundle of conflicts and arbitrary rules. Overall, we should be treating ourselves with respect and know that we are enough. And really, especially to the women in my life, fuck politeness. Take up space. Talk loudly.
THINGS
Welcome to Hell World is what it says it is — dispatches from hell world. Our world. Written by Luke O'Neil, these emails are well-researched articles or opinion pieces. Sign up and start commiserating.
Along with with MFA cohorts Quintin Collins and Konner Jebb, I have a poem in the latest issue of poems2go. You can read it here. If you are in JP, you can hold the poem in your hand by going to PaperCuts. From the introduction to the issue:
We have many questions when it comes to life and death: Quintin Collins wonders in "Dust to Dust": "…do they know agony/looks like a head bound to split? Mercurio's right, we've got to keep asking, even if we're afraid of the answers because as Rebecca Connors' "Definition of Future" reminds us: "See also: Hope."
I am so thrilled about the impending release of my chapbook. I don't even have a proof yet, but it makes me glow so bright to think of a physical copy of all that heartache.
VOTE NOVEMBER 6.
Pumkins,
Becca
P.S. if you are inclined, please forward this email to your friends whom you think might enjoy these random missives.