Inside my head is a furious network of words, ideas, concerns, fears, questions, lists, anxieties, dreams, and the like. All the different parts of me having to do so many disparate things and it's a field day inside. So welcome to the inside of my head, where I am going to invite you to bounce from one subject to the next letter-style:
The Notebooks Collective had a great event in June with poets Daniel B. Summerhill and Quintin Collins. It was such a joy to listen to them exchange poems and thoughts and questions. More to the point, we were all drawn into their beautiful language. If you missed it, you can now see it here: https://www.youtube.com/watch?v=UdvTJwbV2G8
Liv is now a sixth grader. I'm going to let that one sink in for a while.
I am on a submitting tear right now which is great though I know this means that soon I will be awash in rejections. Still, there's that wonderful Jorie Graham poem "The Way Things Work" that ends with "The way things work / is that eventually / something catches." After the deluge, there will be one poem caught sunning itself on the rocks.
Is anyone else having trouble re-acclimating? Especially since Covid-19 rates are going up in Massachusetts? Even having my own vaccination, I worry about those who can not be, like my daughter.
I wrote some thoughts about debt and as expected, the piece is depressing.
I am getting ready for August's Sealey Challenge. Send me a note if you are participating and we can swap titles. Last year I got to Day 13. I am ready to go all the way this year.
This is because I am going to be focusing on JOY and not the GRIND. I am looking to what can restore my heart after this most painful 18 months of isolation, stress, fear, and loss. I don't want to forget myself.
Make some time to watch this course on Black American History hosted/taught by Clint Smith. It is illuminating.
Sometimes it feels like I don't know how to summer anymore. Sometimes it feels like I don't know how to human anymore. My memories are fuzzy.
Watch Ted Lasso. Please.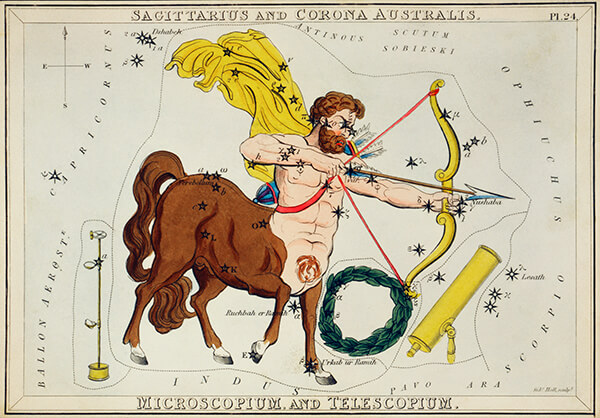 I'm delving into one of the subjects that makes me uncomfortable and scared – Space. The universe. Galaxies and black holes. WALL-E really set me on edge. I couldn't watch Cosmos because it made me realize that when the sun explodes, everything that has ever been will never have been. It seems appropriate that Bezos and Branson would want to go to space. It's cold and heartless like them (zing!). It seems somewhat therapeutic to learn about craters and orbits and astronomical units. Force myself into the darkness. This all stems from a poetry prompt from Nancy Reddy, "what you've been avoiding" or "write the thing that scares you."
 
The good news: there will be a time soon where I will be able to go on vacation and read and sun myself. See family. Here's to creative inspiration and rejection of the grind. Here's to writing what scares you. Or to finding joy in the little things. And, please, go take a nap!